Roger Casals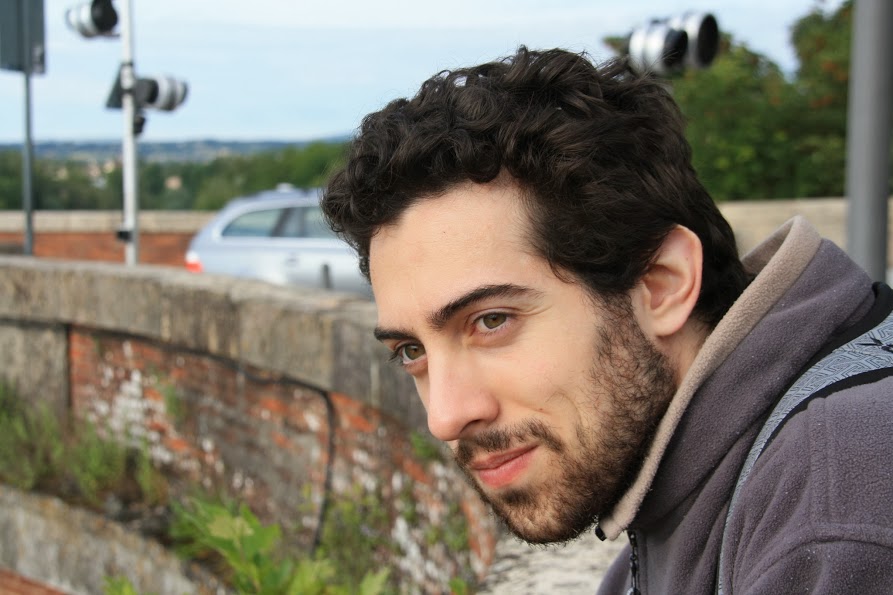 University of California Davis
Department of Mathematics,
casals -at- math.ucdavis.edu


I am a contact and symplectic topologist at the Department of Mathematics at UC Davis.
My research is supported by an NSF Award and a Research Fellowship at Fundaci&oacuten BBVA.

Research interests: contact and symplectic topology, flexible-rigid dichotomy, h-principles and groups of contactomorphisms.
I am also interested in the relations with algebraic geometry, including mirror symmetry and singularity theory.


J. Topol. Anal., Volume 08, Issue 1 (2016).

Int. Math. Res. Not., Volume 20 (2015) 176-207.


Infinitely Many Lagrangian Fillings
joint work with H. Gao (2020).


The Legendrian Whitney Trick
joint work with D. Pancholi and F. Presas (2019).


Winter 2020: Algebraic Topology II MAT-215B


Winter 2020: Euclidean and Non-Euclidean Geometry MAT-141


Fall 2019: Differential Equations MAT-22B


Winter 2019: Combinatorics MAT-145


Working Group: Symplectic Geometry


Fall 2018: Introduction to Abstract Mathematics MAT-108


Fall 2017: Lie Groups M206


Summer 2017: H-Principles School


Spring 2017: Real Analysis 18.100A


Fall 2016: Riemann Surfaces 18.116


Spring 2016: Differential Equations 18.03


Fall 2015: Real Analysis 18.100C


Fall 2014: Linear Algebra 111


Spring 2013: Multivariable Calculus 911