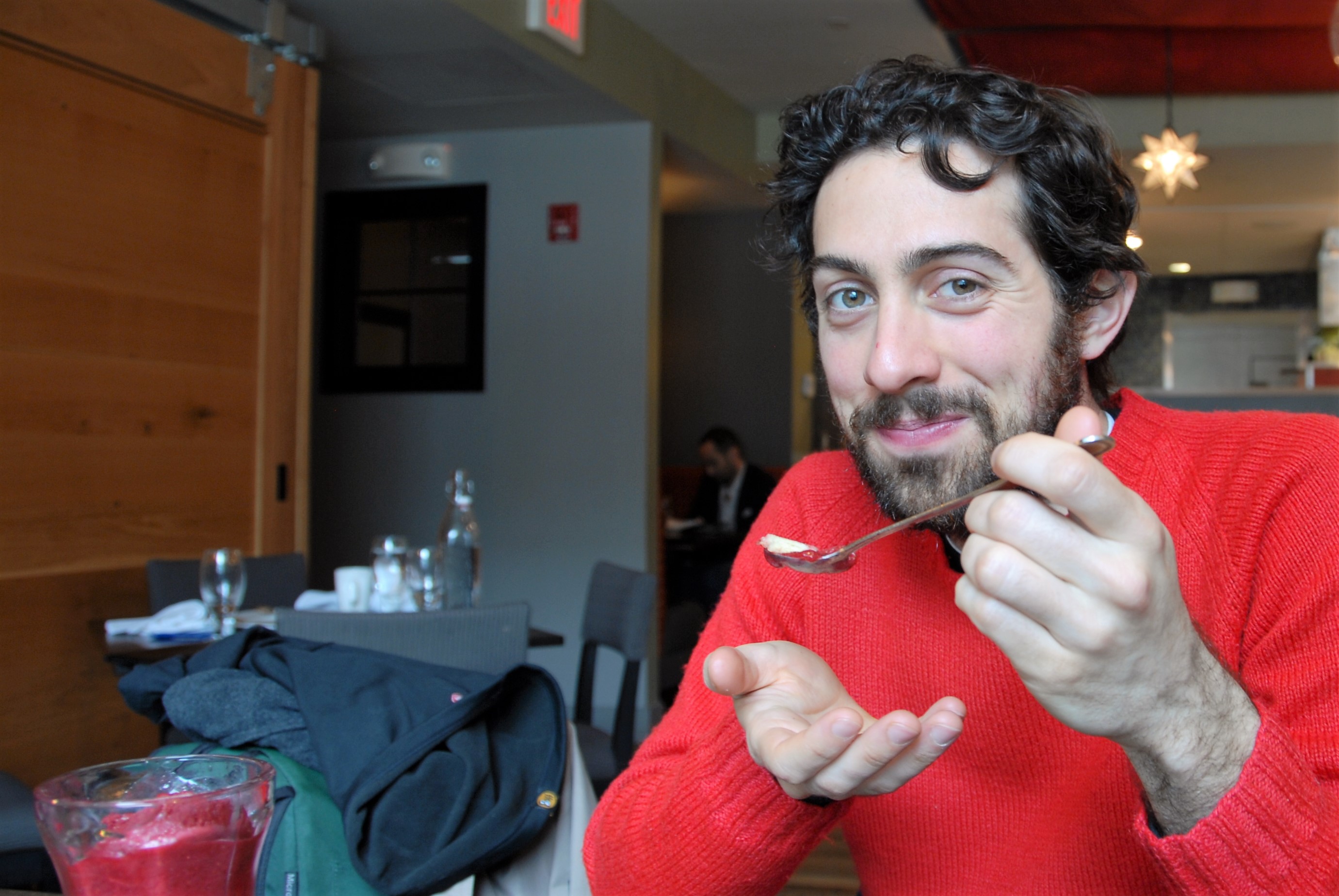 University of California Davis
Department of Mathematics,
casals -at- math.ucdavis.edu

My research is supported by the NSF and the Alfred P. Sloan Foundation.

Research interests: contact and symplectic topology, flexible-rigid dichotomy, h-principles and groups of contactomorphisms.
I am also interested in the relations with algebraic geometry, including mirror symmetry and singularity theory.